JuneFirst
June and Firstlight Media merge to become JuneFirst - a strong new player in Media/Tech
Our offer
Television services
Contract management, license planning, metadata production, packaging and distribution. Content aggregation for operators, and OTT portals.
Integration services
We can provide integrations throughout the broadcast and media value chain with total responsibility for the entire service and all involved parties.
Expert consulting
We are broadcast industry experts. Solution and system architects, back and front-end developers and project managers. Consultancy, strategy and process optimization in the television business segment.
Background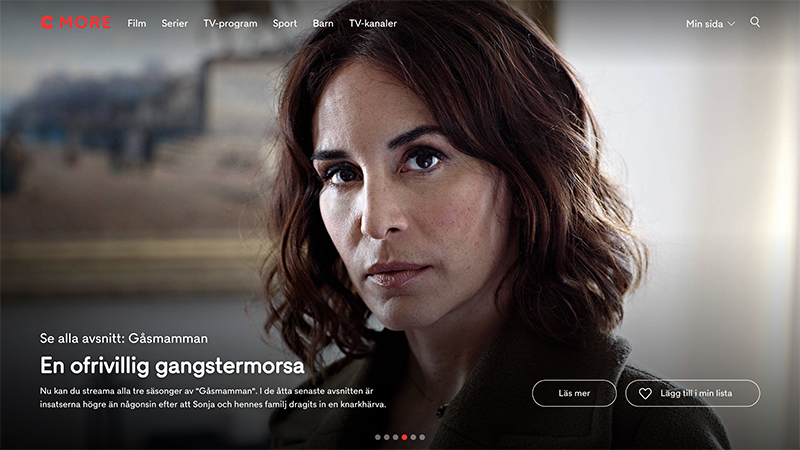 Experience
We have 20 years of experience in the television industry with unique knowledge of the Nordic market. We have some of the biggest Swedish TV channels and operators as our customers and we deliver VOD content to all operators in the Nordic region.
We have created everything from web and play services to distribution services and backends for authenticating against operators. We have been involved in helping a new breed of broadcasters start up and we developed one of the most advanced play services in Scandinavia.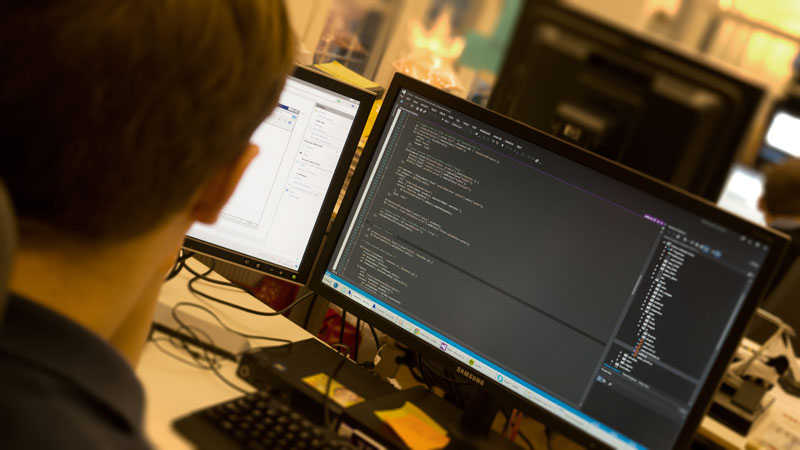 Technology
We provide the Comet platform that is engineered specifically for the broadcast and media industries. The different modules makes it possible for TV channels and operators to get cost effective solutions based on their specific needs.
Both external parties and internal systems at broadcasters and operators can easily integrate with the Comet platform through our open APIs and we are actively working to take industry standards such as Public Schedule even further.
Partners and integrations
We deliver content to the following operators and services
GO & TVinPeaks
Bredbands­bolaget
Norway IPTV
TV & Play
Broadcast management systems
Online video platforms
Cloud platform
Vman
Mediamaker
Azure Media Services
Content production
Related services
Content Discovery
Encoding, Broadcast & Transmission
Broadcast graphics & live productions
OTT
Broadcast & Transmission